About us
Our Story
"In all things in nature, there is something of the marvelous." – Aristotle
Crisp blue skies, a perfect climate, a soil rich in natural resources bring it all together and you have a wealth of wholesome, natural produce. The Greeks have enjoyed this cornucopia of nature's bounty for over 3000 years. Now, we bring the carefully preserved tastes, aromas and flavors of Greece to share with connoisseurs of good taste in the UAE.
Little Greece brings you the finest that Greece has to offer
With products painstakingly sourced from traditional craftsmen, local producers and specialist artisan suppliers from across the country.
Little Greece is the brainchild of two Greek women who passionately believe that good quality ingredients are the starting point for great cooking. It is the earthiness of the ingredients and the simplicity of processing that transform the ingredients into the most nutritious, healthy and tasty meals possible.
At Little Greece, we desire to provide the best gourmet food for everyday living.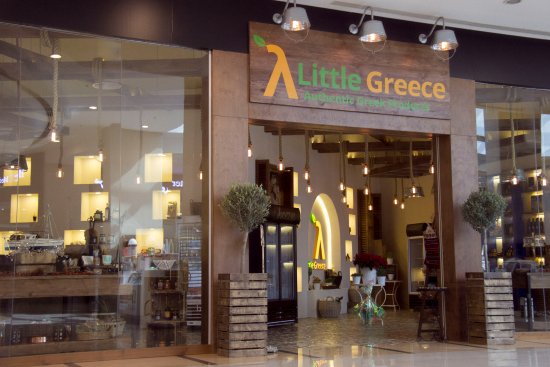 Do you value relaxing, friendly atmosphere?